Full-day Events with Awesome Speakers
Conference Schedule
Day 1 full schedule
December 08, 2020 @ -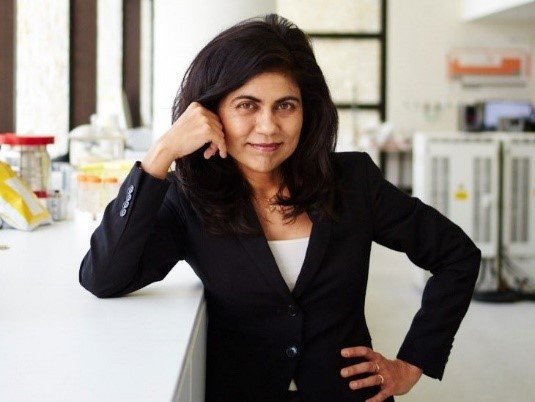 Veena Sahajwalla
Laureate Professor
University of New South Wales, Australia
Australia
ABSTRACT
We need an alignment of recycling and manufacturing and to start seeing waste as a valuable resource for much of the materials we use in society. And we can start a new 'green manufacturing' revolution and bolster Government and industry efforts to advance Australian manufacturing, be more sustainable and create new jobs. Through the science of microrecycling, the UNSW SMaRT Centre has developed Microfactorie® technology which can transform waste such as glass and textiles into 'green ceramics' for the built environment, and plastics from e-waste and other waste sources into filament as a resource for manufacturers and other users for 3D printing. These innovations can help with this much needed alignment as we face our waste, recycling and material resources and manufacturing challenges to help build a stronger and more sustainable economy.
Abdelazim Negm
Professor
Zagazig University, Egypt
Egypt
ABSTRACT
Wastes which are sources of challenges in many MENA Countries could be also a source of wealth for them if properly managed (see Fig. 1). In our presentation, we present the current status of solid wastes in some MENA Countries (Egypt, Libya, Tunisia, Algeria, Morocco, Jordon, Lebanon ..etc). The different challenges facing most of these countries are presented with emphasize on the organic matters. Several strategies to convert waste to wealth for the benefits of these countries are summarized with a focus on the most sustainable ways. In the Arab Mediterranean Countries more than 50% of the waste generated is biodegradable matter suitable for composting, which is insufficiently developed in the region. A roadmap for solving the waste management challenges using the presented strategies is discussed too.